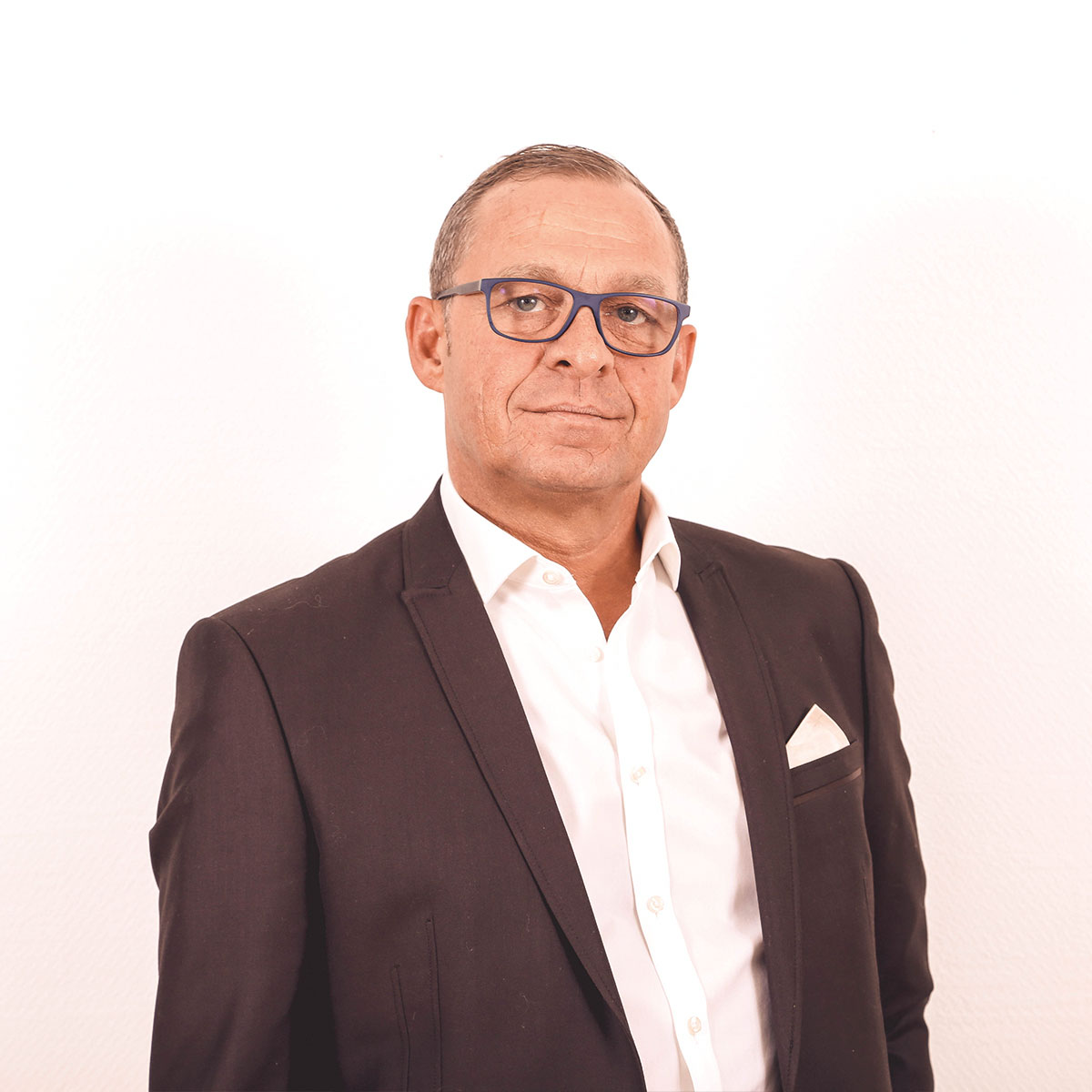 Machine builder
Forwarding agent
JK-Global Service Technician
Electrical engineer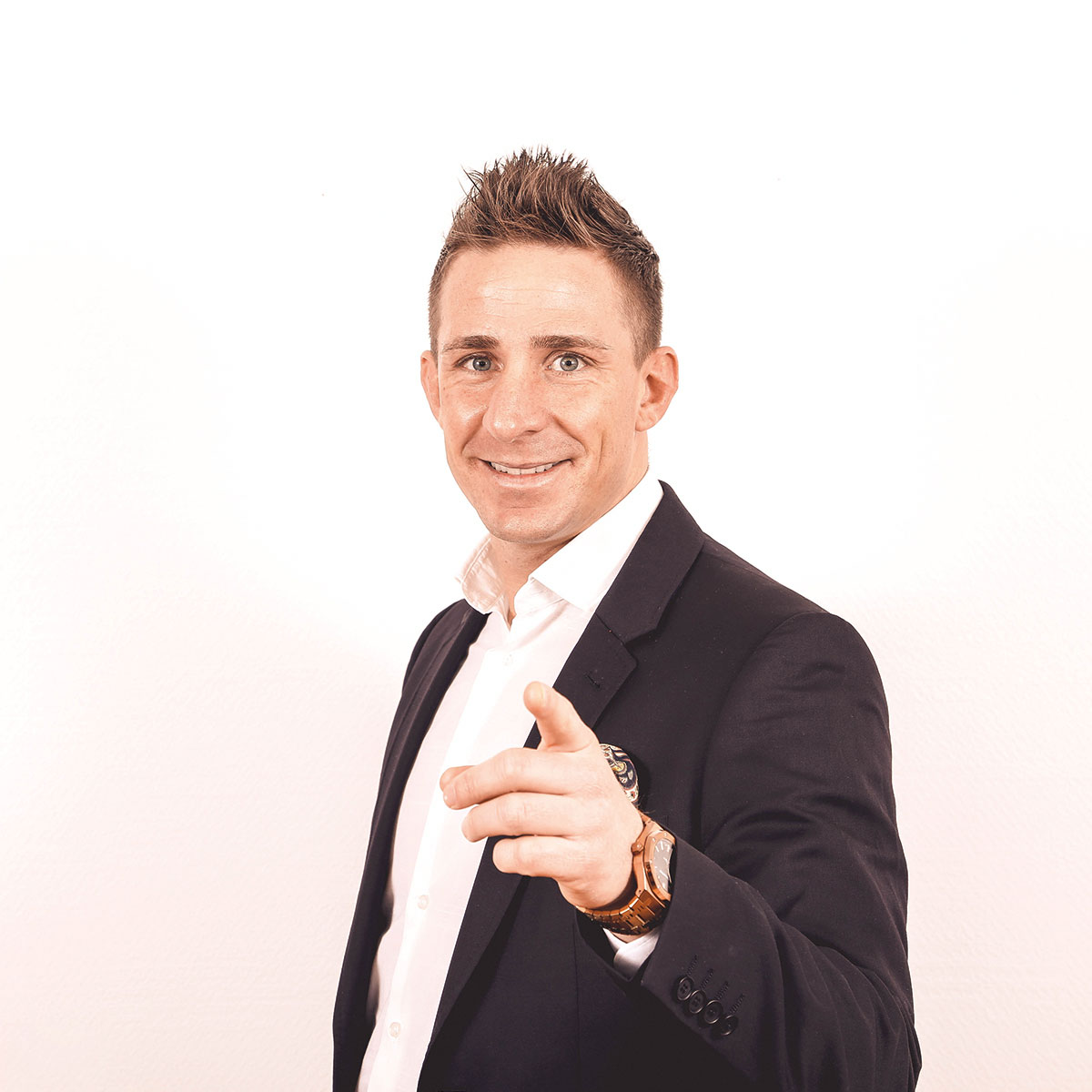 Staying cool when it matters has always been my strength.
Member of World Olympic Association OLY
A-License Trainer DOSB
Physiotherapist
Professional athlete from 2006-2015
Office Management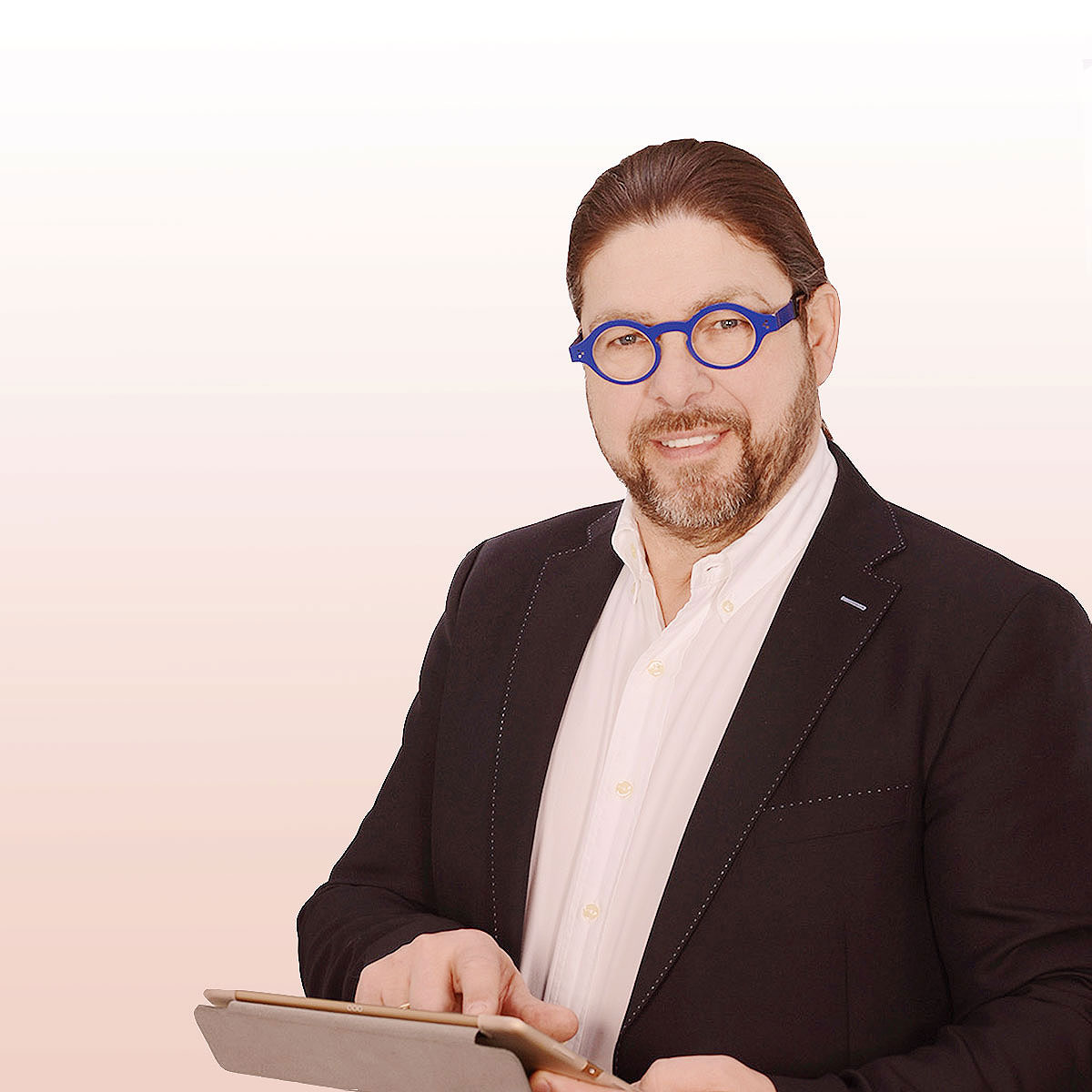 Where others give up, we even start.
Car mechanic
Active nutrition coach
Independently with a spa studio
Daniel Manz, a former passionate professional athlete and Germany's most successful youth athlete, has received dozens of awards during his career. These include multiple German Champion, two-time World Military Champion, US Open winner, Dutch Open winner and the just missed bronze medal at the 2008 Beijing Olympics. During his two-year preparation for the Olympics, he first came into contact with the subject of whole-body cold therapy. To this day, this therapy impresses him with its diverse effects. Throughout his sports career he had no choice but to apply a variety of pain therapies due to the high physical and mental stress. Of these, cold therapy was the most effective of all. So he began to rub his legs with ice cubes before the competitions. As a result, he felt livelier, more dynamic, more enduring and pain-free. From now on, he cooled his painful body parts after intensive training sessions only to be able to continue training without pain. His next step was to fill his bathtub with water and ice cubes and stay in it for up to 10 minutes. The result: he felt reborn. This moved Daniel Manz to continue to hold on to the cryotherapy. He devoted much time to the training of physiotherapy. His motivation in this project was to bring people the latest scientific knowledge about cold therapy. Thus, the idea of ​​whole-body cold therapy was born. Here is a brief overview of our previous company history:
<! ========= Cool Timeline Free 9.9.9 =========>
Timeline
2016
Daniel Manz begins to search to find the best manufacturer of a refrigeration system. Here, the refrigeration system should be able to provide a reliable and required therapeutic temperature of -100 to -160 degrees Celsius under comfortable conditions.
In conjunction with his father Dietmar Manz, who founded and successfully managed various companies since 1984, the search for a perfect manufacturer was found within six months.
2017
This year, we put our first CRYO BOX into operation in Friedrichshafen. Thus, the appropriate foundation was laid to bring the family business further to the front.
Thus, we started together to build up C.B.M. sales for whole-body refrigeration systems.
Through our vision, which we presented to the company Krion, it was clear for the world market leader and pioneer of whole-body refrigeration systems to work with us. Then the company produced the CRYO BOX for one person according to our ideas.
2018
Our company is now growing into C.B.M. sales and whole-body cold therapy is being publicized in Germany, Austria and Switzerland in all media – radio, television, press and magazines.
2019
Since this year, we've been collaborating with the manufacturer on a new class of excellence. Our business covers almost everything related to whole-body cold therapy in medicine, health, wellness and beauty. For us, always in the foreground new ideas and new products to integrate and, of course, partly set up differently than our competitors. Of course, a one-person refrigeration chamber will first and foremost always make you cold, but even a car has been driving us from A to B for decades. We rely on a transparent cold of -160 ° C, which is also needed for proper therapeutic treatment .
Our new and our own product of the C.B.M nitrogen container series from 50 to 500 liters was born this year. Quality is our culture! What we offer is not only the first-class equipment, but also the first-class service for our customers. We maintain good quality and a competitive price to ensure that our customers can benefit from it.
2020
Now we have done it, two more novelties in our range.
The newest individual cold chamber, a generation with a future, the most exclusive high-end cryo box with specially developed application programs for every need, such as a thermo-contrast experience by combining heat and cold.
Furthermore followed by a CryoFacial. Not only the beauty studios get their money's worth here, the CryoSpot is also used successfully in sports physiotherapy.
The CRYOSPOT is used for local cryotherapy, which is also known as localized cryotherapy and enables local treatments on the human body.
Things are tackled, implemented and results are produced. Satisfaction is very important to us.
2022
Standstill is a step backwards but not for us as we are introducing two new products to our range: the electronic Cryo Box Eco and our Ferrari among our products the Cryo Box IcePod featuring the latest next generation electric single cold chamber.
Someone who dares, believes in success and opportunity and does things that others don't think are feasible. Almost all great successes in history are associated with positive thinking, we believe in these possibilities and implement them. Your satisfaction is very important to us.